About LEAD
Leadership takes place at all levels on the Georgia Tech campus - it's not just for those in formal leadership positions. The Division of Student Life's Leadership Education and Development (LEAD) office gives participating students the opportunity to learn and practice effective leadership skills that can be applied to all areas of their personal and professional lives, now and in the future. The LEAD office offers a thoughtful and intentional series of academic, experiential, and co-curricular activities to help students prepare for leadership in a rapidly evolving global society.
LEAD programs, which include everything from one-on-one leadership coaching to living-learning communities, are designed to help students:
Gain valuable insights into leadership potential.
Improve communication skills.
Learn how to get projects done in teams.
Understand what it takes to create change and inspire others.
Chart a leadership development pathway to real results within Georgia Tech and beyond.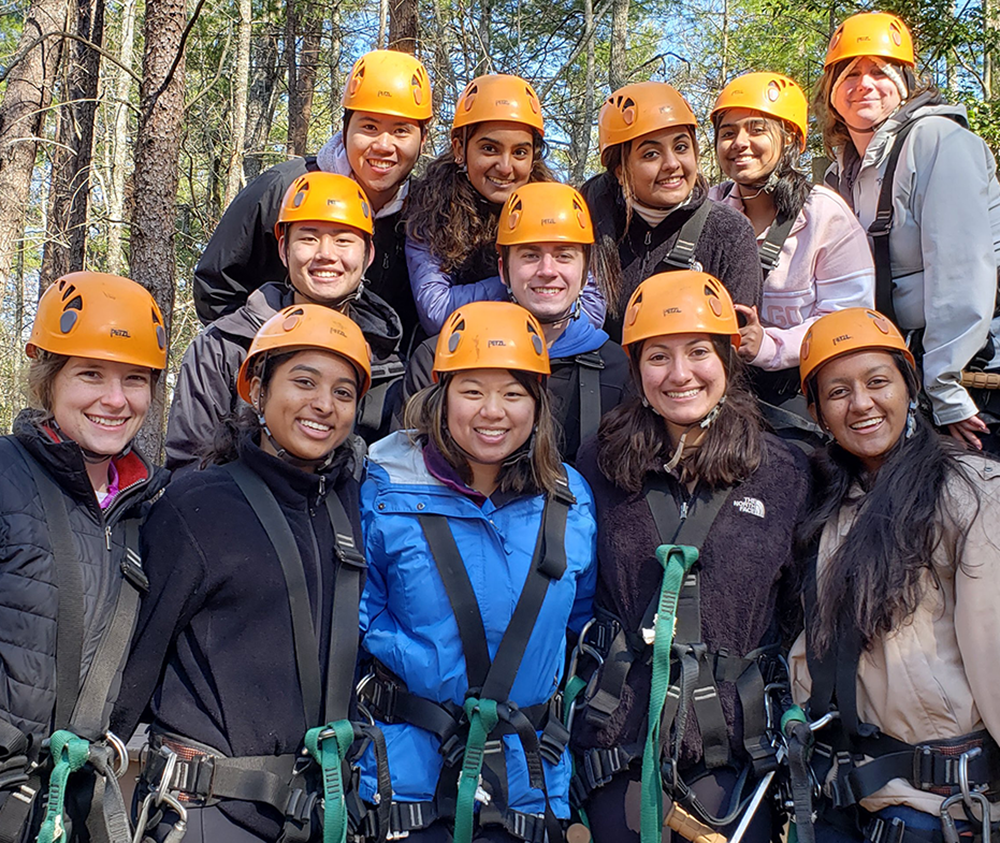 Offered in partnership with the College of Engineering, Grand Challenges is a living-learning community for First-Year students that helps them develop leadership, team building, and analytical skills not taught in traditional classes. In this program, participants live together in a residence hall and engage with faculty from a variety of disciplines on a frequent and casual basis.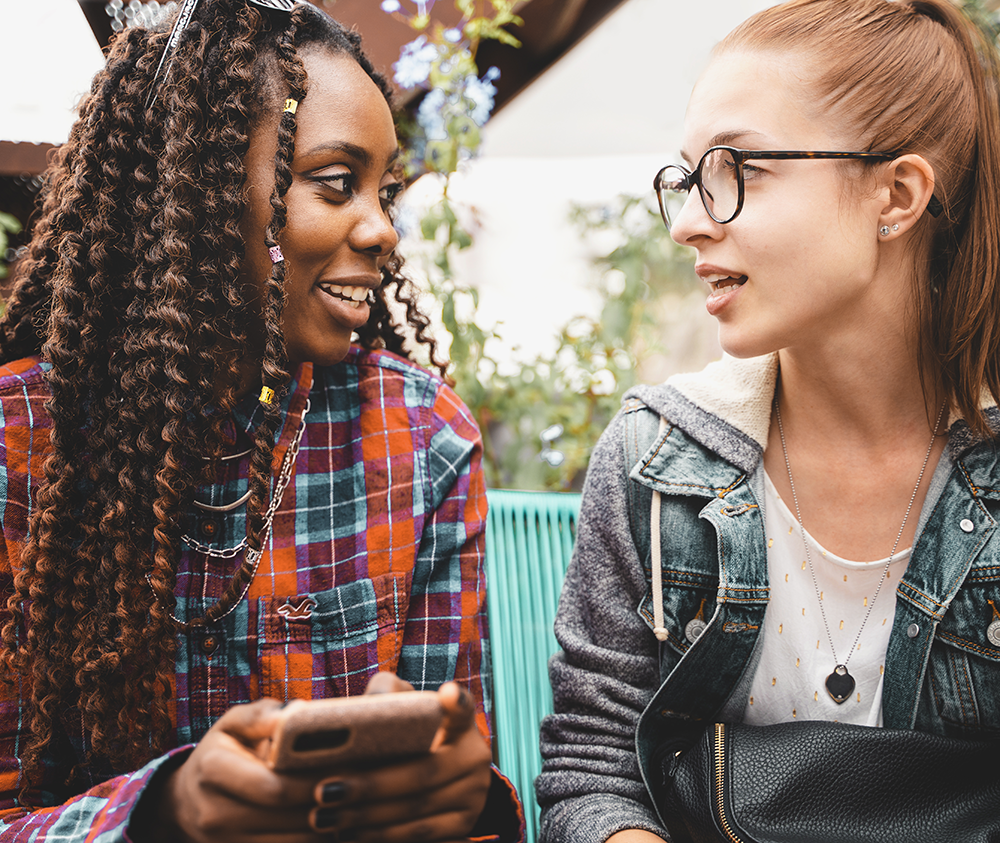 Leading Edge, our One-on-One Leadership Coaching program gives GT students the opportunity to work with a trained leadership development coach (leadership fellow) to actively explore and improve their individual and team leadership skills through practice and critical reflection, challenge themselves to be a better leader and develop their leadership vision.
The Minor in Leadership Studies, offered in partnership with the School of Civil and Environmental Engineering, the Scheller College of Business, and the School of Public Policy gives undergraduate and graduate students an opportunity to deepen their focus on leadership through the Foundations of Leadership course, specific fields of interest, and a professional internship or capstone project.