Leading Edge (One-on-One Leadership Coaching) is a leadership development experience for currently enrolled undergraduate and graduate students at Georgia Tech where participants work with a leadership coach to intentionally explore and grow their leadership skills. Leadership happens everywhere and one does not have to be in a leadership role to be a leader. Many successful organizations offer leadership coaching to their high-potential employees. It is a top tool for leadership development because it focuses leaders (like you), allowing them to achieve improved results while being more efficient in their work. Georgia Tech has invested in adapting the real-world practices and approaches of executive leadership coaching to meet the needs of our students while also preparing them for the leadership roles they will have at Tech and beyond.
INTERESTED IN BEING COACHED?
Applications are now open for the 2024 Spring Semester
Early App Deadline: Fri, Dec 1st at 11:59 p.m.
Final Application Deadline: Friday, January 19th at 11:59pm
Know a student that would benefit from leadership coaching? Refer a student and we will handle the rest.
Questions about the program? Email us!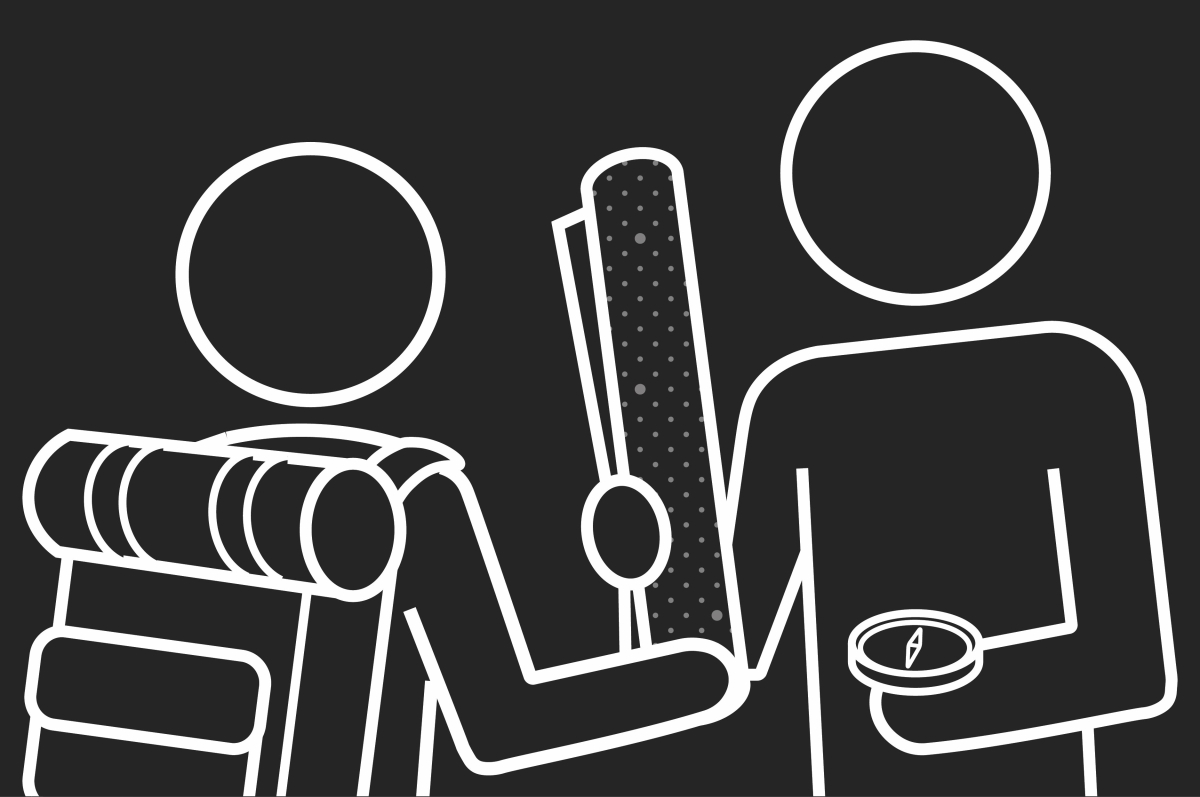 Work with a Personal Leadership Coach
Once selected to participate in Leading Edge, you will be matched with a personal leadership coach. You and your coach will work together for 5-6 one-hour sessions over an entire semester to build your leadership skills and discover more about leadership.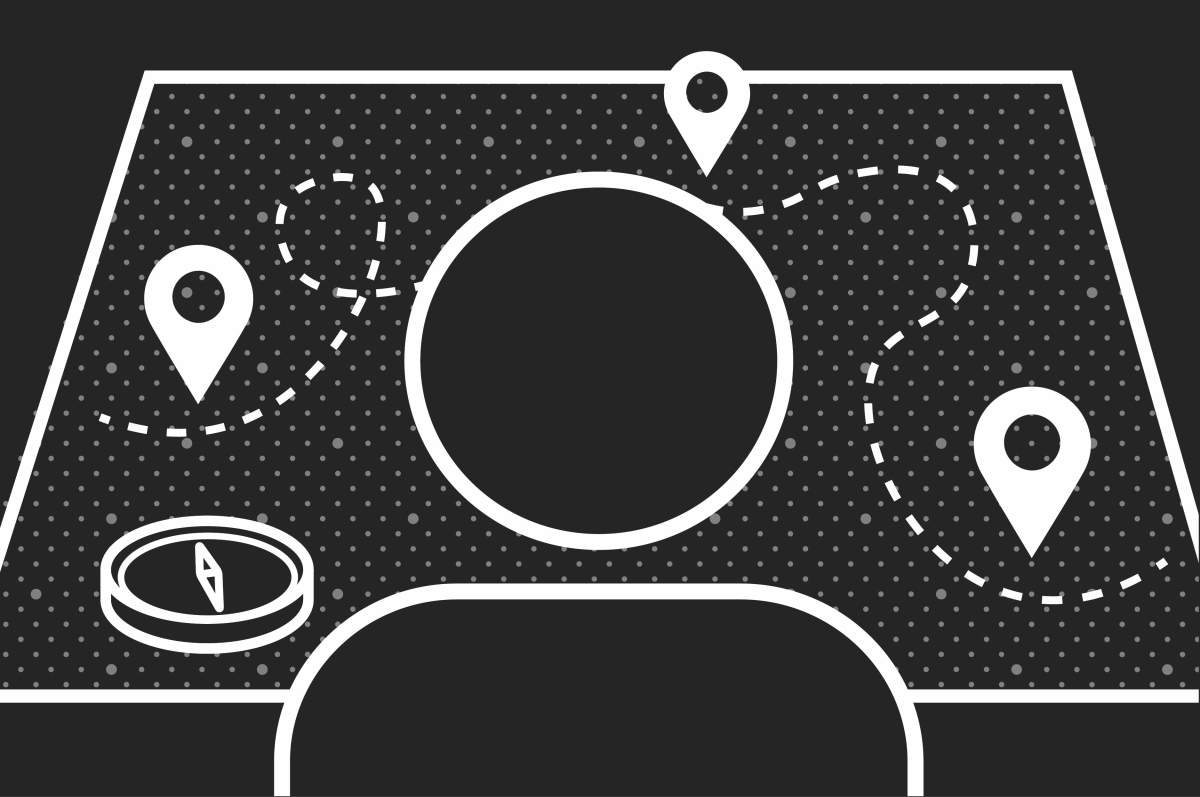 Challenge Yourself to Be a Better Leader
You will create an accurate picture of your leadership potential through self-evaluation and feedback from others. Together with your coach, you will design and conduct leadership experiments that put your new skills into action and grow your leadership capacity.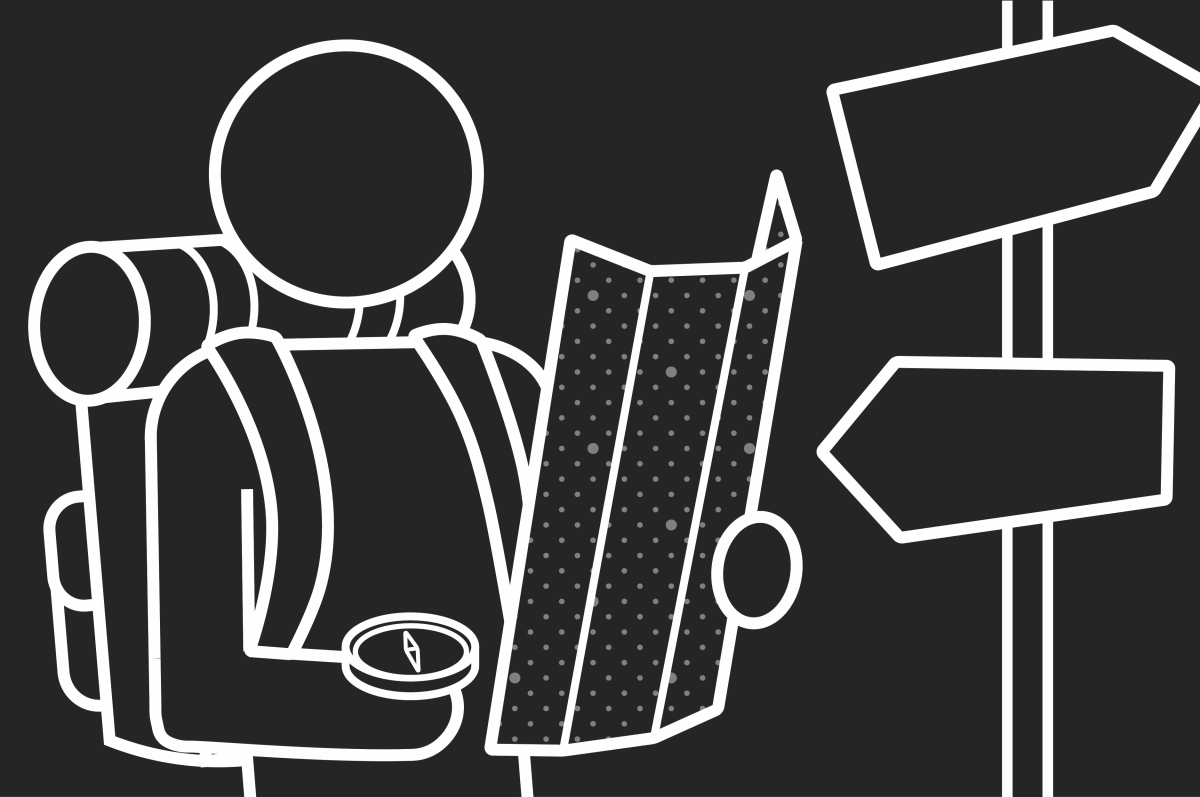 Develop your Leadership Vision
Once you have had an opportunity to assess and practice these new skills and behaviors, you will take your new insights and create a compelling vision for your leadership future.
Hopeful candidates must:
Have a platform within or outside of Georgia Tech in which to implement their development plan
Commit to meeting with their coach 5-6 times (1-hour sessions) over the course of the semester
Be a currently enrolled student at Georgia Tech
Have a cumulative GPA of at least 2.5 and be in good academic standing
Successful candidates will:
Demonstrate the desire to learn about and improve their leadership abilities
Be willing to confront uncomfortable truths
Persist in the face of uncertainty
Be humble and authentic
The Process
Leading Edge is an intentional one-on-one coaching program that adapts the real-world practices and approaches of executive leadership coaching to meet the needs of both graduate and undergraduate student leaders while also preparing them for leadership positions once they graduate. Coaching provides Georgia Tech students with the opportunity to significantly build and enhance their leadership skills by assessing a competency area of focus, designing action steps/experiments, conducting experiments and reflecting on key insights.
Measurable outcomes for leadership coaching for the Coachee include:
The identification and understanding of the Coachee's own strengths and weaknesses across a common set of leadership competencies.
An awareness of the role that each leadership competency plays in both personal and professional leadership roles.
The ability to link leadership behavior to successful outcomes both in and out of the classroom.
Recognition of the importance of self-reflection, interpersonal communication, contextual awareness, and self-monitoring.
The coaching process, much like the process of leadership, is iterative. Leadership development is a journey that requires hard work, facing hard truths, and deep reflection. Coaches ask deep reflective questions to transform students' thinking while Coachees step into their discomfort zone where their minds are open for learning. Coachees will meet with their Coaches for a total of 5-6 one hour sessions over the course of a semester with the ultimate goal of reaching their full leadership potential.
The beauty of leadership coaching is our Coaches meet you where you are. Coachees can chose to focus on one or more of these sixteen core leadership competencies or a current challenge the student is facing (e.g. overcoming team challenges).
Being a Coachee in the Leading Edge program also gives students access to group coaching where the entire cohort comes together over a common leadership challenge. Students coach each other through their struggles, learn from one another and develop workable strategies they can apply immediately to their current contexts.